Huge Crowd Witnesses Parade

Wayland Ritzman of the Suffield Township Historical Society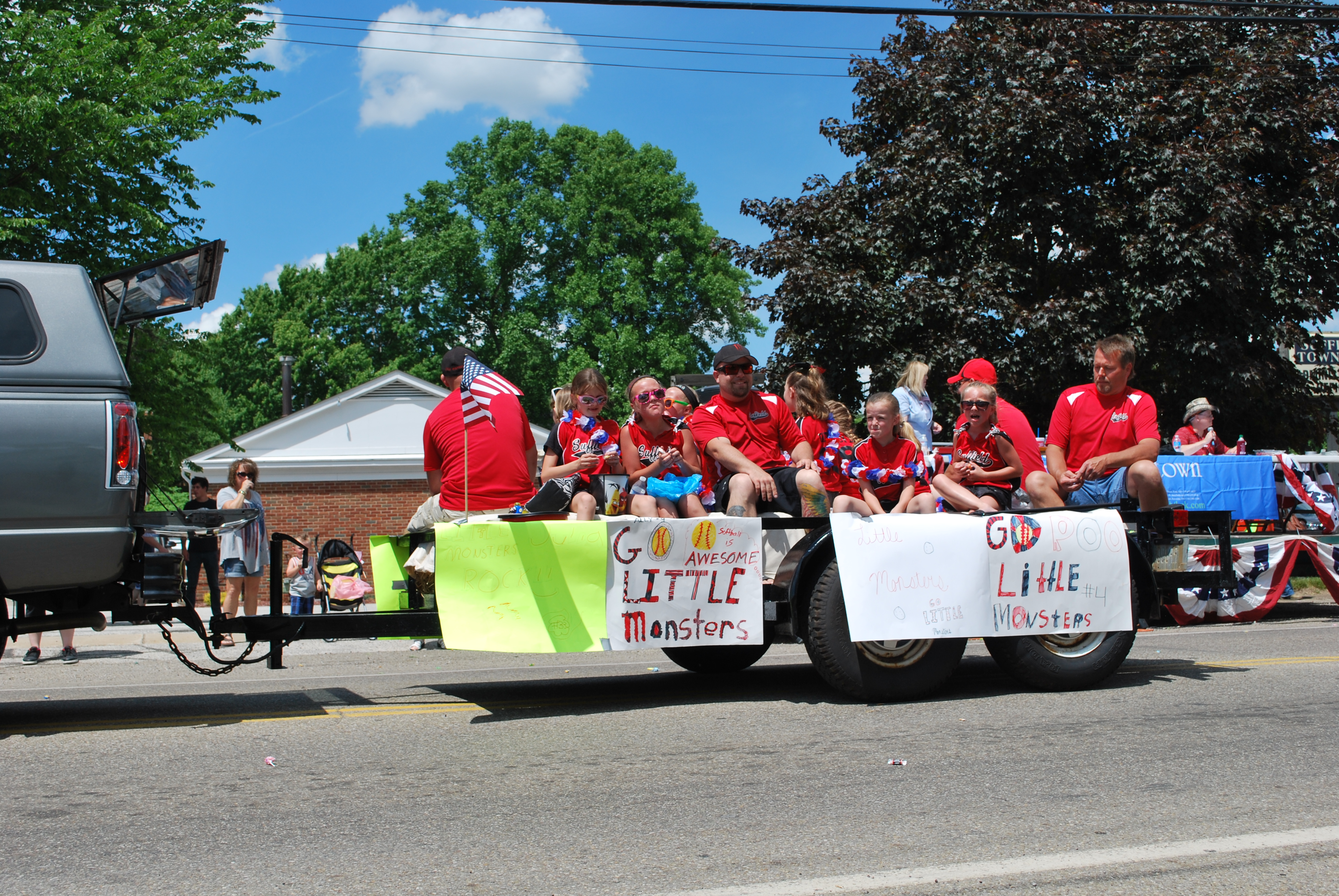 Suffield Little Monsters

(See more photos of Parade in the General Photos folder, pages 18-22)
The Annual Memorial Day Parade kicked off at 2:00 PM. Local legend Terry Ginn, along with Steve Jones and Stan Piatt, did the announcing this year. This year's Grand Marshal was 46-year Suffield resident Jim Trout, president of the Acme Fresh Market Stores. Trout was a long-time president of the Suffield Jaycees, which later became the Suffield League. Once again the parade was sponsored by the Suffield League.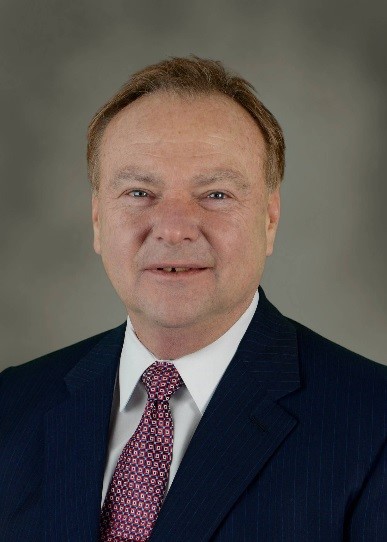 This year's Grand Marshal Jim Trout has been a Suffield Resident for 46 years and is a 1975 graduate of Field High School. He and his wife Debbie have two children, Jennifer and Jeffery, who both attended Suffield Elementary and also graduated from Field High School. Jim believes that Suffield is the best community anywhere to raise a family. Jim is currently the President of Acme Fresh Market stores and has 44 years' service which started with him packing groceries at age 16 at the Ellet store. Jim is a past President of the Suffield Jaycees, coached Suffield Baseball for 12 years and is a member of St. Joseph Parish. Jim loves golf and spending time with his four grandchildren Madalyn, Landon, Ella, and Cooper. He and his wife Debbie also support our community with three college scholarships yearly for Field High School graduating seniors funded through the Acme Scholarship Fund. Oddly enough, his next door neighbor Jack Evans was last years Grand Marshal.

On Monday, prior to the parade, the Suffield Lions Club and Boy Scout Troop #267 teamed up to present the 21st Annual Pancake Breakfast at the historical Town Hall. The Suffield Township Historical Society sold hot dogs and pop from about 1:00 PM until after the parade.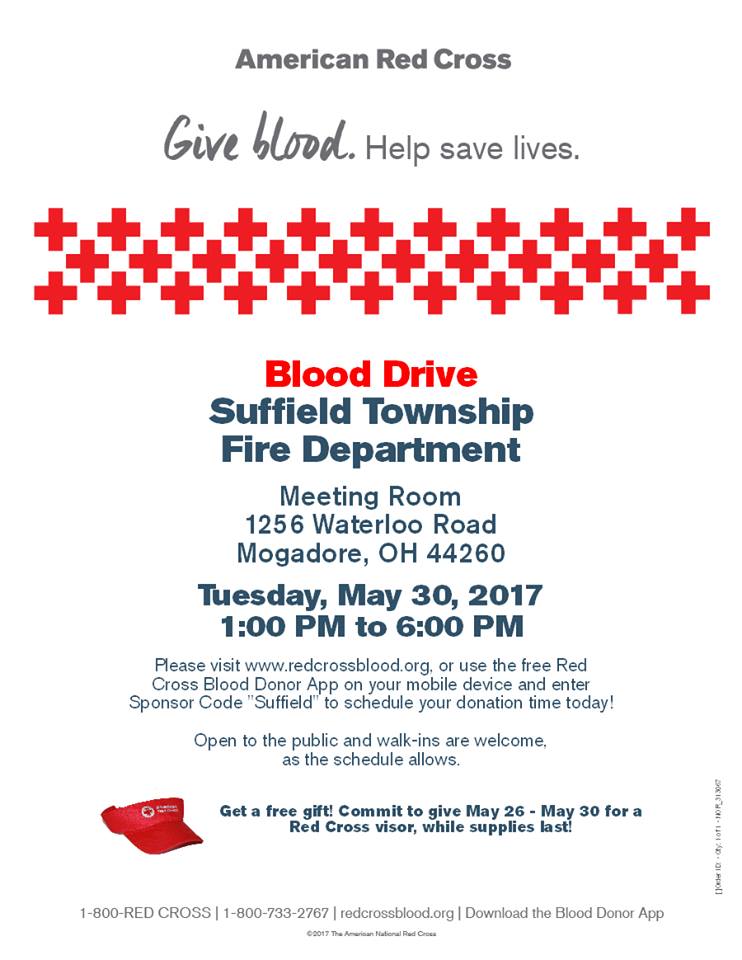 Important to everyone is the critical supply of blood. On Tuesday May 30th, the Suffield Township Fire Department is hosting the American Red Cross's Blood Drive at the Fire House Community Room from 1:00 PM until 6:00 PM.
And something new this year is an event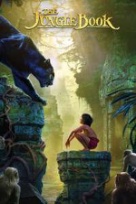 on Friday June 2nd. The Suffield Lions Club is presenting the family movie "The Jungle Book" in an outdoor showing at 8:30 PM at the Lions Park, which is located next to the Suffield Elementary School. This was planned for last fall, but weather caused a cancelation. This year, if rain spoils the evening, the movie will still be shown, but at the Town Hall. You are encouraged to bring a chair, blanket and your whole family to enjoy the evening. Refreshments will be provided. Any questions, please call Dan Kuntzman at 699-6856.